Become a Partner
---
Welcome to our partner program.
Becoming a partner in our Linnos reseller program allows you to offer your customers a solution that is visually unique, and of superior reliability and energy performance.
Manufactured in Europe to strict in-house quality controls on components and assembly, Linnos works so you don't have to. Easy to operate and dependable, means minimal support and unnecessary maintenance calls.
---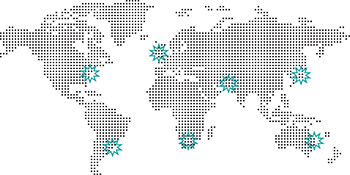 Linnos partners are large sign OEMs and distributors, sports equipment wholesalers and industrial equipment distributors serving multiple industries across the globe.
---
Why Choose Linnos?
We believe in growing our client base and yours through collaboration and creating shared value. We see our partners as an extension of our team and we are committed to helping you secure business and increase customer loyalty.
Simple installation and user-friendly operation means minimal training and support requirements for our partners.
Marketing
Listing on Linnos partner page
Company profile
Case studies, news and blogs
Linnos logo usage
Support
Partner certification program
Assistance & enablement
Technical training & support
Dedicated partner manager
Sales
Sales support and demos
Product sales training
Product discounts
Lead referrals
How To Become a Partner
All of our partners must have an established business in their local LED Display market and technical support capabilities.
To register your interest in our LED display distributor opportunities please fill in the form below.